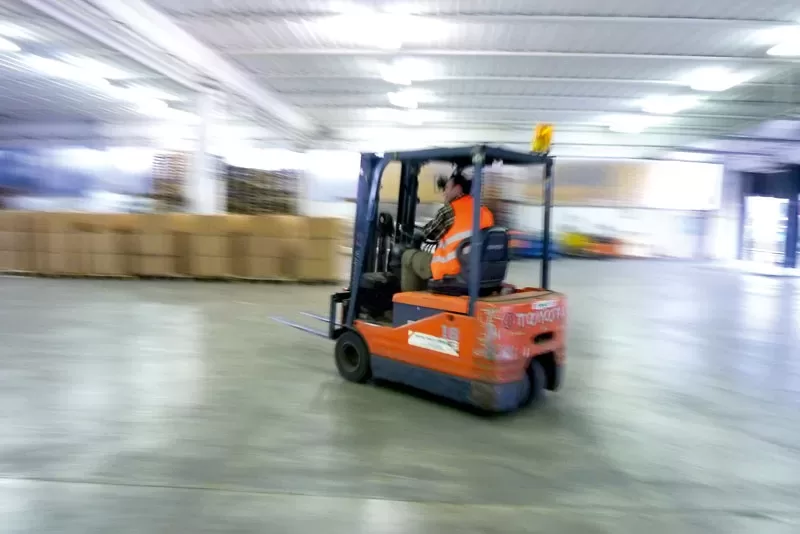 Logistics
Alpina Italiana's logistics department manages, in the context of specific projects, all the requirements for the storage and packaging of goods in Italy and abroad.
Picking is one of the most important activities in warehouse logistics. The competence and technical preparation of our operators, combined with our management methodology, allow our company to satisfy every specific need, taking care of all aspects.
The storage of goods is a very important phase of logistics. Our storage operations are managed by our staff, from the different labeling processes to the storage, order preparation and handling.
Alpina Italiana also has a warehouse equipped with overhead cranes for the storage and handling of goods weighing up to 320 quintals.